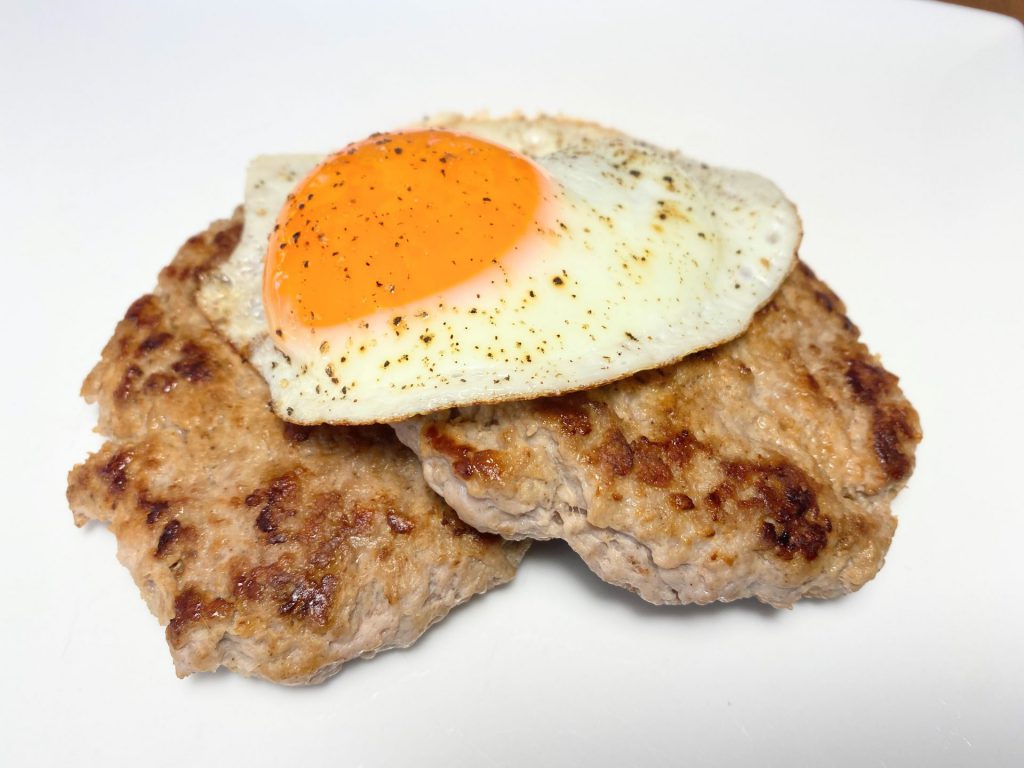 Proper andouille is stuffed in casings and smoked. It's also made with fresh onions and garlic. This is a fast version that brings much of the same intense flavour in just minutes. If you haven't got ground mace, no worries. Make this anyway!
Time: 10 minutes
Serves: 6
Ingredients:
10g salt
5g onion powder
3g garlic powder
1g cayenne pepper
1g ground mace
1g ground cloves
1g dried mustard
0.5g dried thyme
0.5g ground allspice
1kg ground pork
Preparation:

In a small bowl, combine all ingredients except pork.
Place pork in a large bowl. Sprinkle the spice mixture over the pork and mix until evenly distributed.
Use for patties or browned and crumbled for other recipes. Cook to 71C.