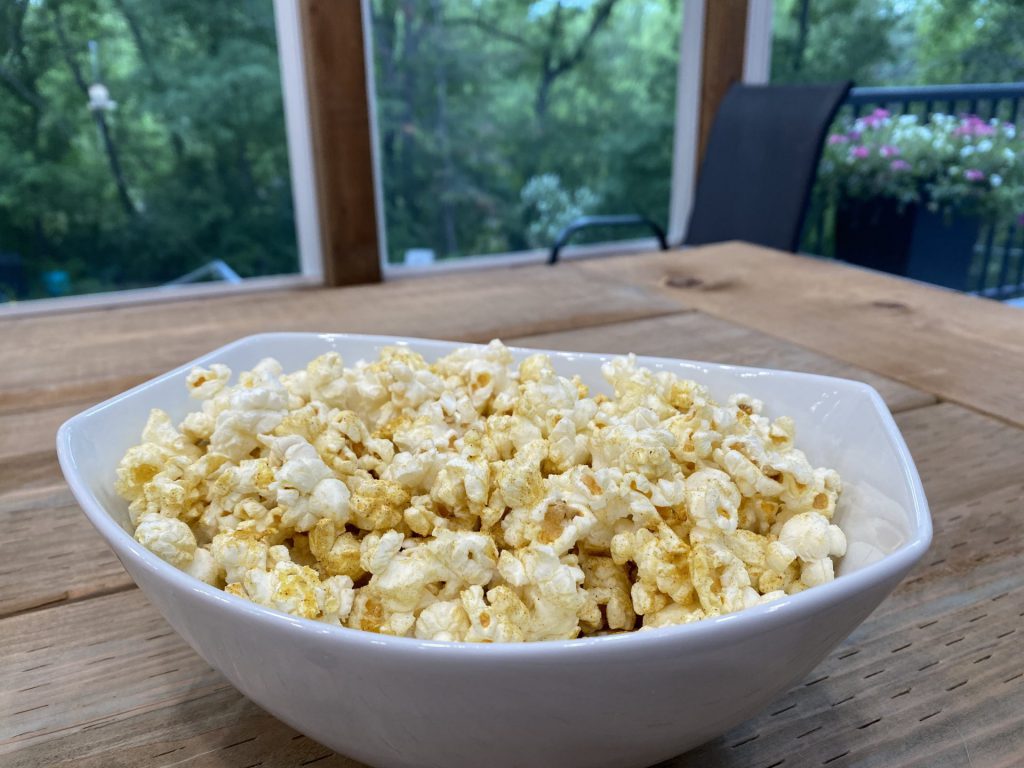 When that craving for Doritos hits, avoid the nasty canola oil and crazy calorie count of the real thing by mixing up a batch of this delicious seasoning! You're welcome.
30g nutritional yeast
10g salt
3g garlic powder
3g onion powder
3g paprika
3g chili powder
2g cumin
Preparation:
Place all ingredients in a spice/coffee grinder and pulse to combine.